Study the latest & smart courses
Get ready to enhance your skills and sharpen your abilities using our advanced curriculum.


Start Now!

Choose your own learning & opportunities
We will provide individual care and attention, we offer both online and regular classroom sessions.


Start Now!

Learn & grow from academic experts
Industry experts are right inside the classroom all of our instructors have real-life work experience in their fields.


Start Now!
Go at Your Own Pace
The World's Largest Selection of Courses
We have wide variety of courses prepared based on the latest trends in market and ease of geting placed . So choose your dreem course and prepare for a dream job.
Food Technology & safety Courses
Degree/Diploma in Food Safety And Quality Assurance (UGC Approved) B Voc.Food Technology & Quality Assurance ( Duration – 3 Years
Food safety and quality assurance are required in the food industry due to changing global patterns of food production, international
Food processing has a significant potential for expansion and socioeconomic influence around the world since it generates revenue by providing
Food safety Training & Certifications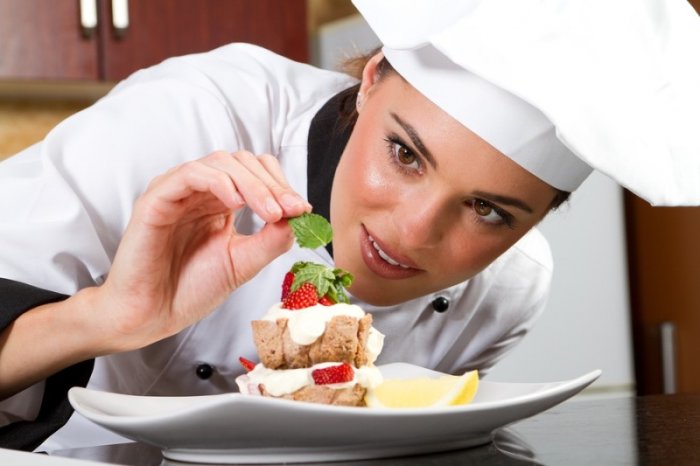 Diploma in Culinary Arts and Patisserie (Approved by University of Technology, Recognised by State & Central Governments) We are proud
A  B.Voc in Hotel and Hospitality Management is a three-year job-focused vocational training programme in the hotel management field. The
When you think of a fun-filled and exciting job, what comes to mind? You've come to the right place if
Accounting is a respectable career with several job prospects all over the world. Accounting specialists that are efficient are an
Foundation Course is the entry-level Chartered Accountancy Course. CA (Chartered Accountancy) is considered as the elite of the finance professionals.
Under the aegis of CMASC of The Institute of Cost Accountants of India, KARE is an institution of excellence in
Kare Campus
It is a pleasure and honour to welcome you to the world of profound opportunities…
KARE is a renowned educational institution based in Kochi, Kerala. KARE has been going ahead providing unique employability based training programmers and guiding students to accomplishing their dreams of a highly paid global career. Its legendary ancestors can be traced back over 20 generations. KARE has earned a reputation as one of the most prestigious educational institutions in the country. the domain, which is rapidly expanding its reach in terms of educational services and offerings –putting up with the ultra-modern educational system and new-age learning system facility.
The institution has produced marvelous results and topped premium list of educational institutions over the years.
View All Courses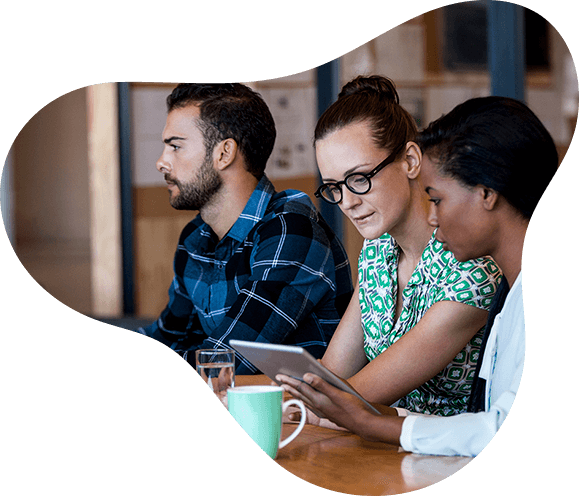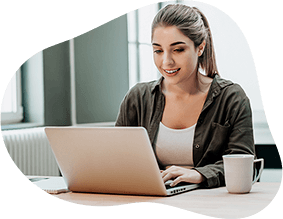 00

+

Courses
00

+

Enrolled Studends
00

%

Placement Support
00

%

Satisfaction Rate
To be honest,this was my first online class.The experience of Direct taxation classes has being nothing but professional. I thought the teaching methodology and PowerPoint presentation was extremely helpful.The homework,test and assignments were excellent. I am appealing my CMA Intermediate exam on December 2020.
Pavithra Selvakumaraswamy
The Faculties are well experienced and friendly. Provides excellent infrastructure facilities for students. The institution provides both academic and Non academic activities.. its helpful for the students to reduces the stress. Happy to be a part of KARE Campus.. Thank You
Fathima
Overall I enjoyed the CMA online live and recorded classes at kare campus online platform. I liked that everything was straight forward. There was no confusion on topic covered which is always a plus with online classes.
Megha Parameshwaran
The experience in KARE was very enriching ; The classes were taught by well - qualified faculties able to address the questions of the students mindfully and clearly convey the material. KARE facilities helped me to develop better academic knowledge and presentation skills.
Jeeshma Muraleedharan
The best CMA Coaching Centre in India. words are not enough. Excellent team of Management , Faculty & staffs. KARE provides support, resources, and coaching & training that increase access to all aspects of CMA education for our educated youth. I've benefited a lot by pursuing this course. I would suggest B Com /Plus two students to take up this course to enhance their employability skill. I strongly recommended.
Anil
I am successfully passed CMA Intermediate examination on June 2019 December with the great support of faculty fron Kare. I got 60% marks in aggregate. My success is only because of my faculty in Kare. I wish to have the same blessing to be a CMA.. Thank you soo much to the Management of Kare. I recommend this institution always.
AKHIL K J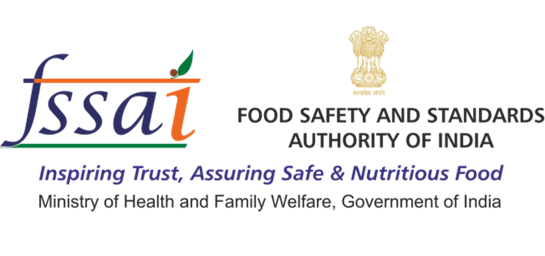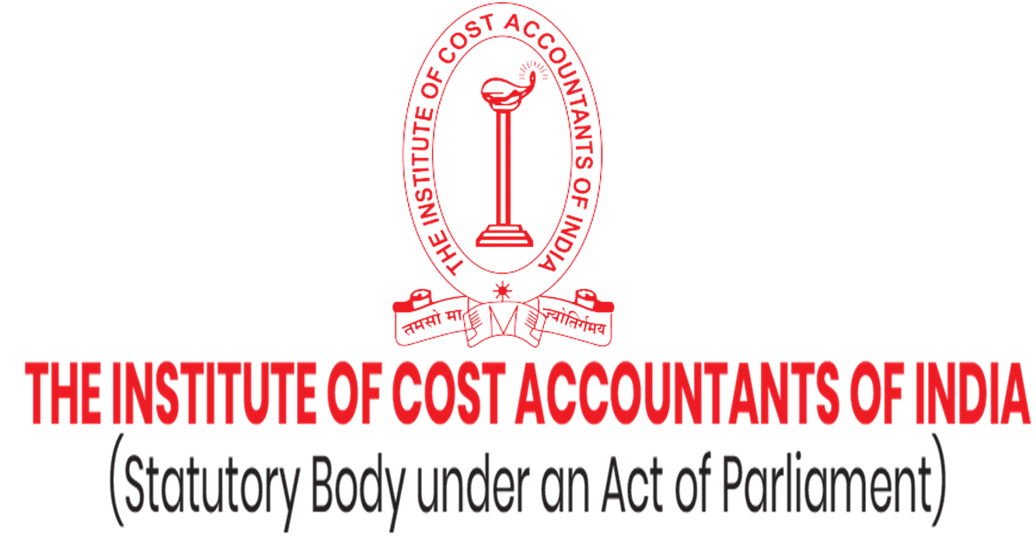 Covid-19 Initiatives and Updates
KARE continues to closely monitor the evolving situation of COVID -19 and is following the guidelines issued by the State/Central Government from time -to-time. In response to the current pandemic condition of India, the institution has taken the following initiatives to support the prospective students along with the existing community.
FULLY ONLINE APPLICATION AND ADMISSION PROCESS
FLEXIBLE AND EASY PAYMENT OPTIONS FOR ADMISSIONS
HIGHER SCHOLARSHIP
Admission for various courses for 2021 commences.
All types of training to be completed before appearing CMA Intermediate/ Final Examinations as applicable are hereby exempted only for June- 2021 Term of Examinations due to pandemic situation arising out of spread of COVID ( ICMAI Notification- Ref.No:G/128/04(2)/2021)
The Institute of Cost Accountants of India has decided to conduct Foundation Examination in home based online mode due to pandemic Novel Corona Virus (COVID-19) to ensure the interest of all the stakeholders and in particular the candidates / students. All candidates / students are encouraged to appear in the Foundation Examination through online mode using mobile/laptop/desktop/tab from their home.
News and Blogs
Our Latest Publications
We always give extra care to our student's skills improvements and feel excited to share our latest research and learnings!